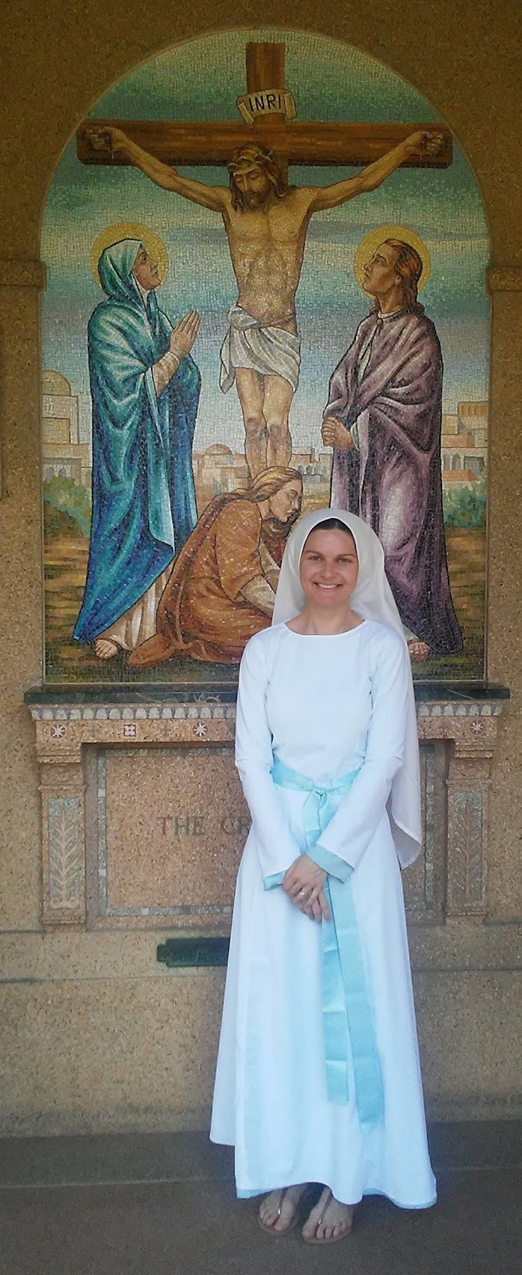 Claire Thérèse Heyne - Principal
Hello, Prince of Peace Family! My name is Claire Thérèse Heyne, your new principal! I am a consecrated virgin, a little bride of Christ serving in our wonderful Covington diocese. I have been in childcare and various forms of education for nearly 20 years and have taught all ages. It is a joy and honor to have been entrusted with leading this special school, and I will do so prayerfully, enthusiastically, and faithfully. I have a passion for Christ and for Catholic education that is truly Christ-centered. Open to all, Prince of Peace will be a school that forms SAINTS and radiates the beauty of Christ and our Catholic Faith. Having been deeply involved at an outstanding Catholic Montessori in Texas recently, I am also excited about the precious and unique Montessori aspect of Prince of Peace. My great Aunt Louise was personally trained by Dr. Maria Montessori herself, so Montessori is in my blood! In addition to serving as your principal, I will be teaching art and Italian, the latter in hopes of offering a Prince of Peace pilgrimage to Rome, Florence and Assisi. My degrees are in Theology, three of them from a pontifical school in Rome where I gave official tours as well. I also have a background in ballet, tap, and clogging, so I hope to offer an after school dance class as well. Thank you for your prayers and support and be assured of mine. I cannot wait to meet you all. And, I cannot wait to help young souls become scholars and saints, to be successful in this world and (even more) the next, and to fall more in love with Jesus, our Prince of Peace!
Email me:  clairetherese@popcov.com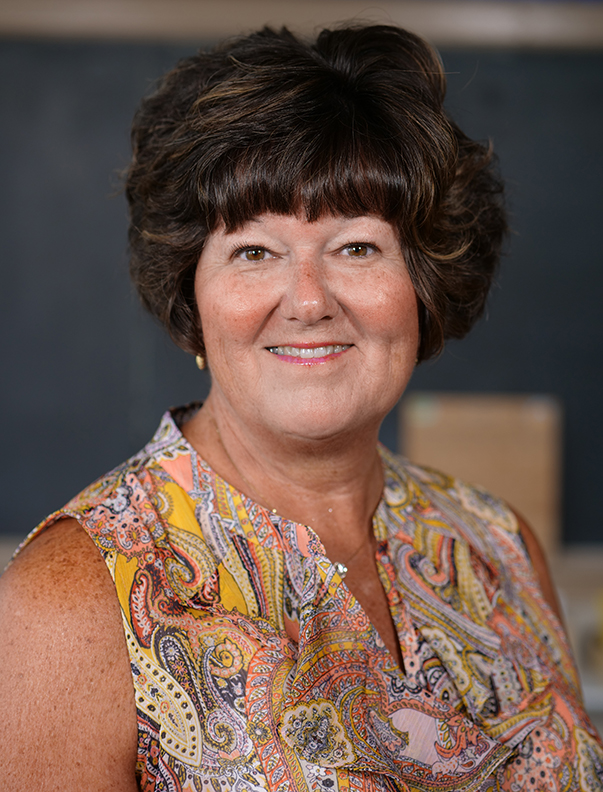 KAREN MIDDENDORF – ADMINISTRATIVE ASSISTANT
Karen Middendorf is the Administrative Assistant at Prince of Peace School. She is a graduate of Eastern Kentucky University and spent most of her career in the Early Childhood and Montessori environment. She has been a teacher, Director, District Manager, and Trainer for the state of Kentucky.
Karen comes to Prince of Peace with over 32 years of experience with children and families. She's married to her husband, Dave, for 37 years and has three grown children.
She's also a grandmother of one, so far! Karen enjoys decorating, reading, traveling and my favorite pastime is visiting the beach. She looks forward to working with all of the families at Prince of Peace School and watching the children develop a love of learning.
Email me:  kmiddendorf@popcov.com