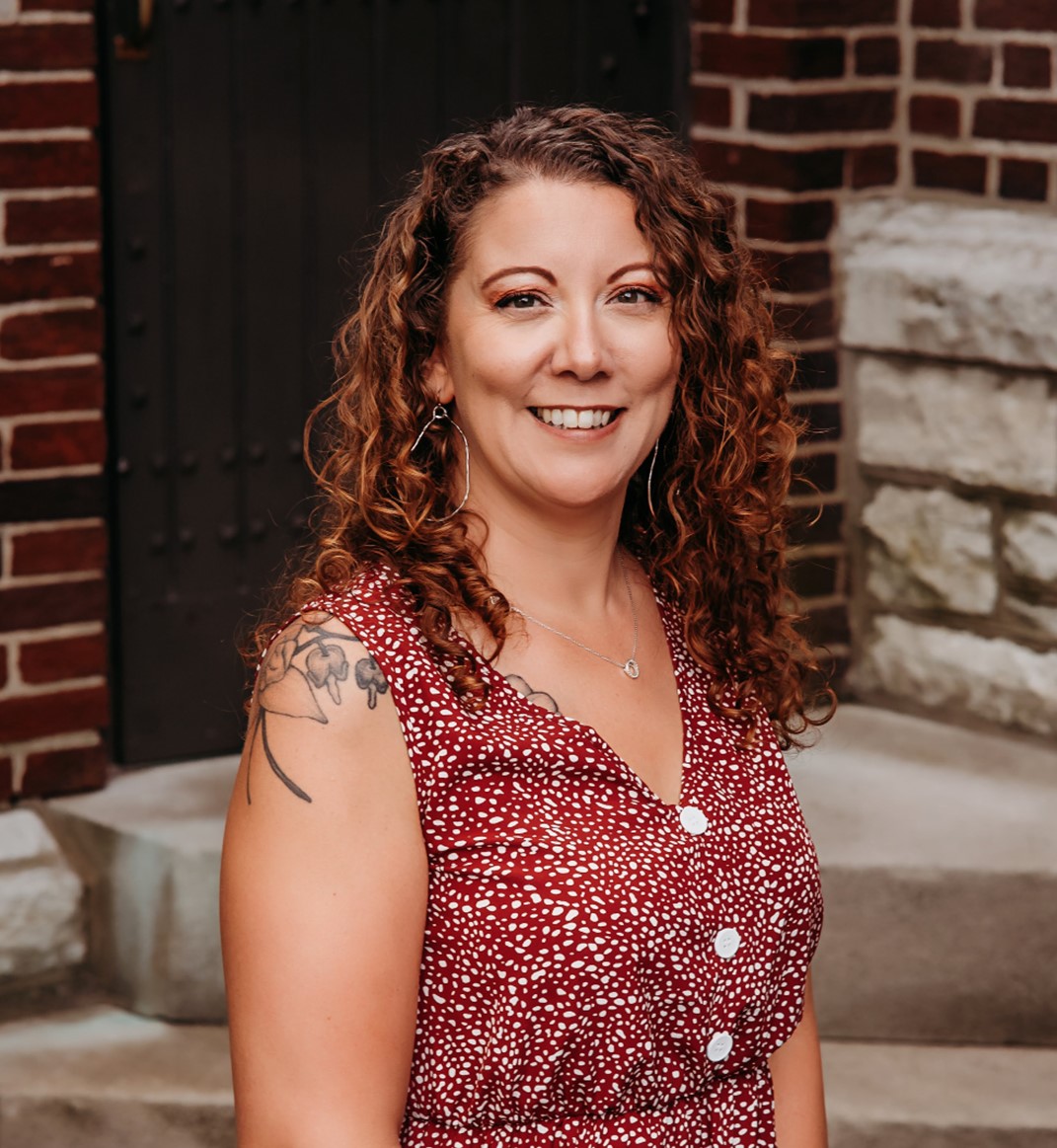 Mrs. Christina Rice - Principal
Welcome to Prince of Peace Catholic School! My name is Christina Rice and it is an honor to be a part of this school community.   At Prince of Peace School we have a commitment to caring for and educating your children each and every day.  I have a passion for creating a welcoming school environment where all students are accepted and encouraged to grow academically as well as spiritually.  I will celebrate their successes both large and small.  I can not wait to share with you the great things they do throughout their day here at Prince of Peace.
I am a seasoned elementary and mentor teacher with over 20 years of experience, but in addition to my role as an educator, I am first and foremost a mom.   I have two Simon Kenton Graduates (Zhouhana and Wenqiang), one Senior (Toby) and one Junior (Lili) in high school.  I also have a six year old (Mairi) who is a first grader here at Prince of Peace.
I attend Mass and sing in one of the music groups at St. Barbara Parish.  In my free time I love to be in nature.  You can often find me hiking, ebiking, or traveling to a National or State Park.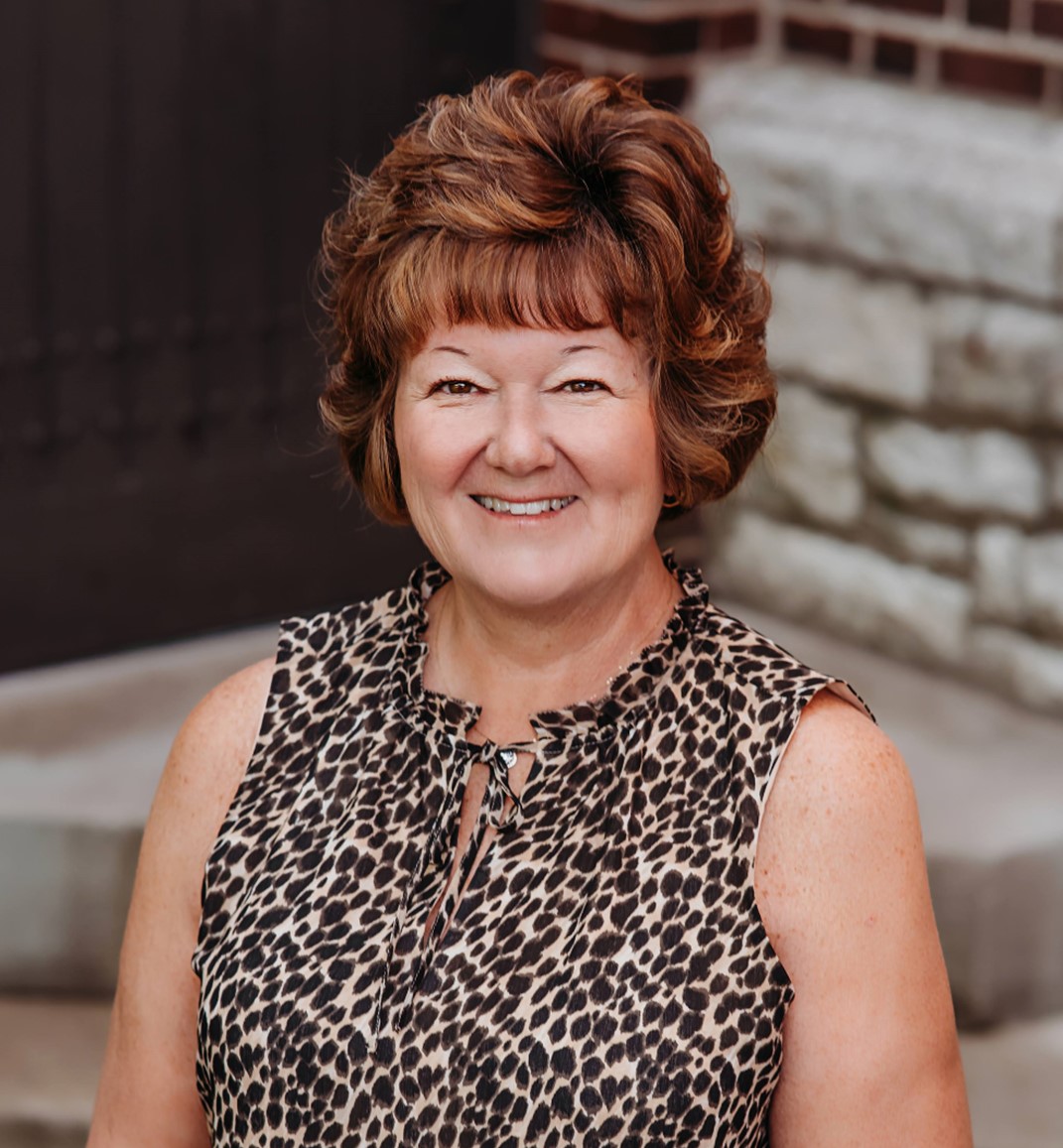 KAREN MIDDENDORF – ADMINISTRATIVE ASSISTANT
I'm the Administrative Assistant at Prince of Peace Catholic School.  I'm a graduate of Eastern Kentucky University and have spent most of my career in the Early Childhood and Montessori environment.  I've been a teacher, Director, District Manager, and Trainer for the state of Kentucky.
This is my 4th year at Prince of Peace with over 40 years of experience with children and families. I have been married to my husband, Dave, for 40 years and we have three grown children.
I'm a proud grandmother of two, so far! I enjoy decorating, reading, traveling and my favorite pastime is visiting the beach. I truly love working with all of the families at Prince of Peace School and watching the children develop a love of learning.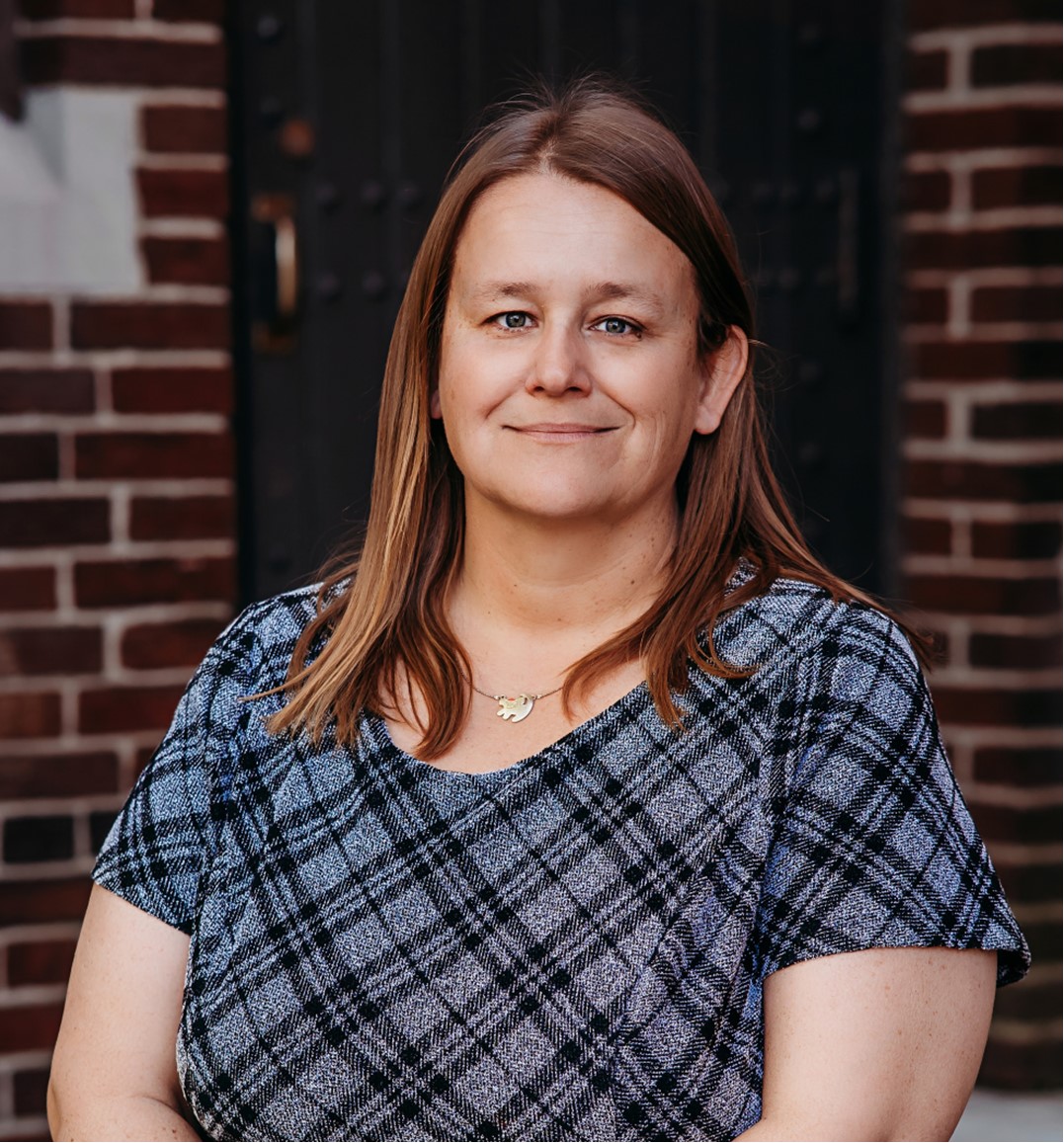 Melissa Royse - Pre-K Montessori Teacher Preschool-Kindergarten
Mrs. Melissa Royse received her Bachelor's Degree in Montessori in 2002 from Xavier University and has been teaching 3-6 year olds ever since! She believes the Montessori Method is beneficial to all children. She is married and has two children.  She has a strong sense of faith in God.  Her home parish is St. Dominic in Cincinnati.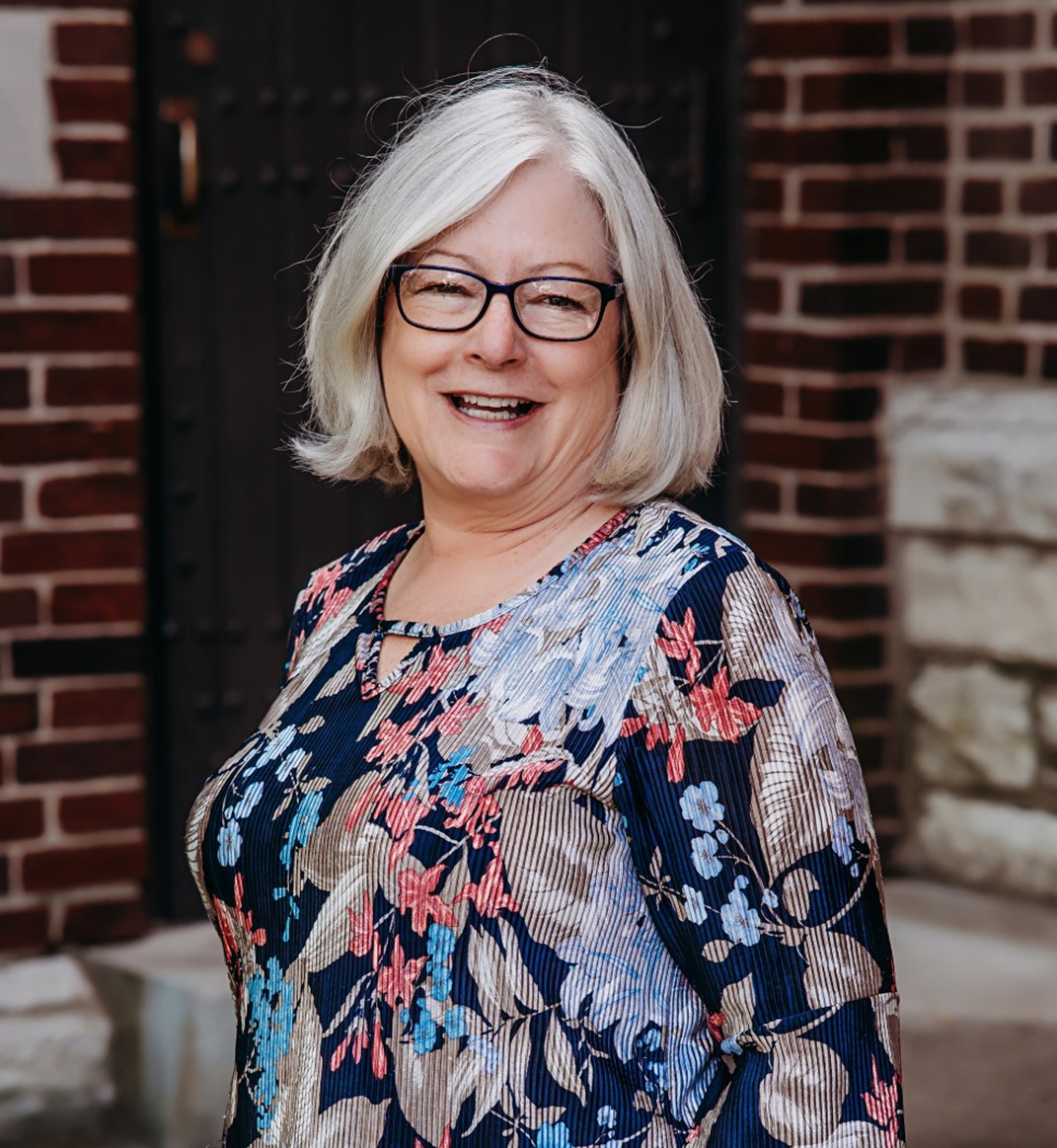 Mrs. Marilyn Birmingham - Pre-K Montessori Preschool-Kindergarten
Welcome Back, Mrs. B!!!
I'm married, the mother of 5 sons who are scattered all over the world. I have two precious granddaughters who are long awaited blessings!
I love to travel, anywhere and anytime.
South Korea, Tunisia, Paris, London, Ukraine, Hawaii, Charleston and more!   Last year, I taught Preschool in the mountain town of Copan Ruinas, Honduras.
I excited to be back to Prince of Peace which has become a second home for me. The students and families are wonderful and I love being "school grandma"!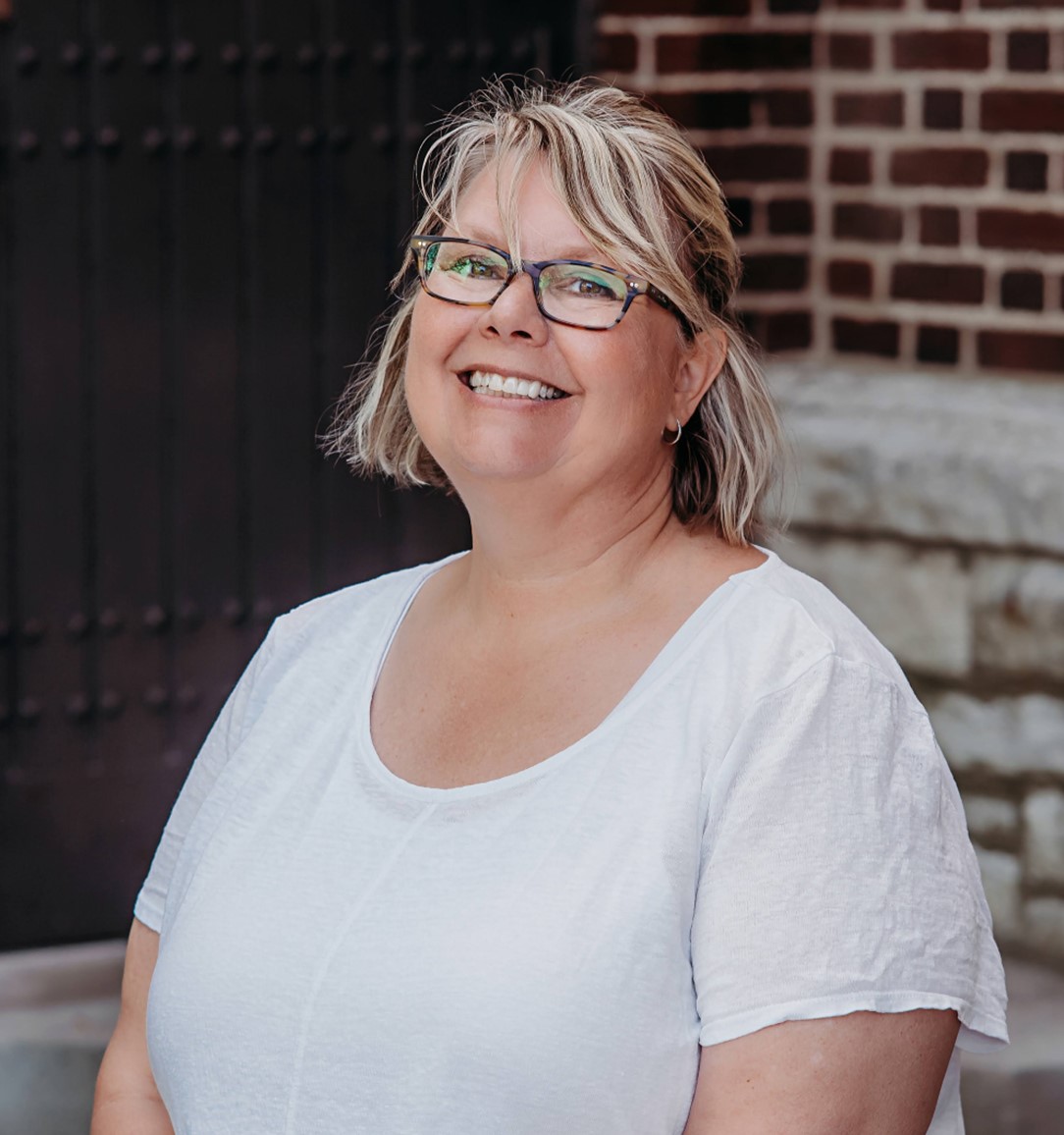 Christy Burke - Preschool-Kindergarten Aide
I graduated from Xavier University.  While the beginning of my career was spent in business, I have spent the past twelve years working with children in various jobs including teaching Pre-K.
I have a twelve year old son and my husband and I enjoy doing things as a family.  I love to travel whenever possible and I'm a member of the St. Timothy Parish.
Mrs. Jodi Klaiss - Primary Teacher
I am thrilled to be this year's new first and second grade teacher!  After receiving a Master's in Inclusive Early Childhood from Mount Saint Joseph in 2002, I was later trained in the Orton-Gillingham method of reading instruction.  I taught using the OG method while working over six years as a Reading Specialist, one of which was at POP!  I look forward to being surrounded for years to come by sweet students, hard-working families, and the peaceful environment that Prince of Peace never fails to deliver.
I have a wide variety of teaching experience that includes working with children of a variety of ages, and families of different backgrounds.  This has strengthened my flexibility and knowledge as an educator, allows me to see things from many perspectives, and has taught me how to relate and understand students and their families on a deeper level.  Having the invaluable experience of working in Catholic and public schools, both large and small, has given me sincere gratitude for being blessed to teach at a small, Catholic school that is led by an excellent principal and group of educators.
I have been married for twenty years to my husband Nick (whom I keep very busy fixing things around my classroom!).  We have three children that attend Catholic schools in the Diocese of Covington.  Lily is our youngest and is in the fifth grade at Prince of Peace.  Feel free to stop by the classroom to meet me, or visit the first and second grade this year at any time!
Mr. Jeffrey Hughes - Intermediate Teacher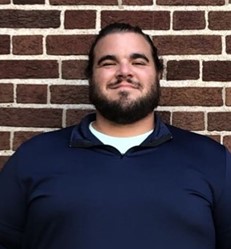 Information Coming Soon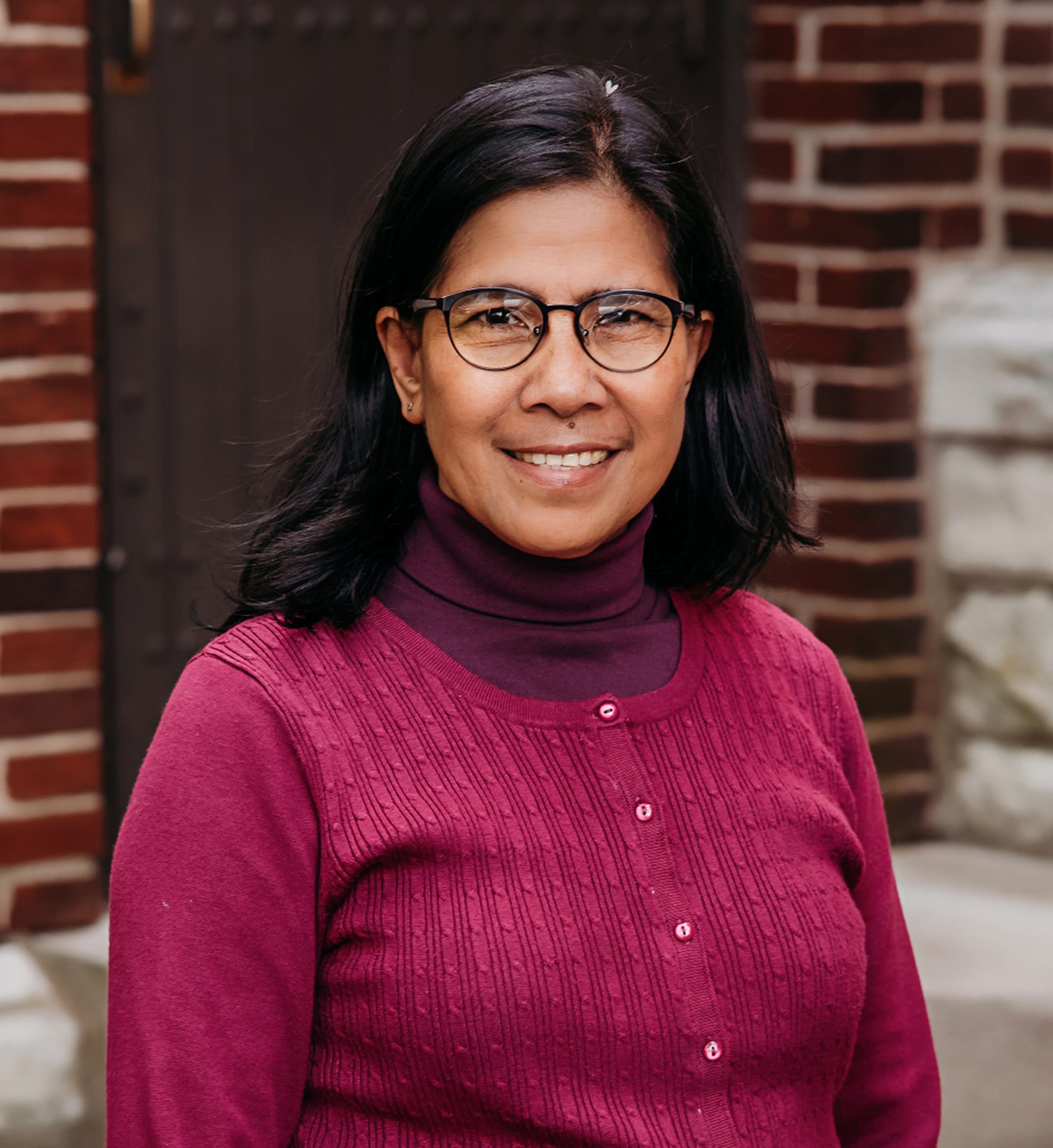 Norma Acey -Junior High Teacher
My Name is Norma Acey. This is my first year here at Prince of Peace as a junior high teacher. I have been teaching for twenty years in both high school and middle school. I Earned my Bachelor's Degree in Biology and General Science from St. Augustine University, Masters Degree in Theology and Pastoral Studies from Dallas University, Texas, Masters Degree in Teaching from Northern Kentucky University, and Special Education Degree (LBD) Pre-K-12. I earned a rank 1 certification.
I believe teaching is my vocation and my passion. I love teaching and sharing my faith with others. Prior to moving to Kentucky, I taught in Hawaii and then moved to Oregon where I was a Director of Religious Education and Pastoral Associates. I taught both young and adults. I got married and moved to Kentucky. I belong to St. Henry Parish where I am a Eucharistic Minister and I had volunteered teaching in Religious Education.
During my spare time, I love gardening, hiking in nature, reading books, listening to instrumental music, and traveling.
Karen Kleman - Library
Mrs. Kleman returns as our School Librarian again this year.  She is always excited to share her love of books and literature with the students at Prince of Peace Catholic School!  She absolutely loves watching them get excited about books and reading.
She attended Xavier University for both an undergraduate a Bachelor's Degree in History and a Master's Degree in Education.  Go Muskies!
She has mostly been a stay at home mom to her four children: Josie, Georgia, Lucy and Fritz.  Her husband, Chris and she enjoy hiking, cooking and just hanging out with their kids.  Isn't that just the best!!   Her  favorite hobby is Reading, of course!! She is looking forward to sharing her love of books with our students this year.   What a spectacular gem she is!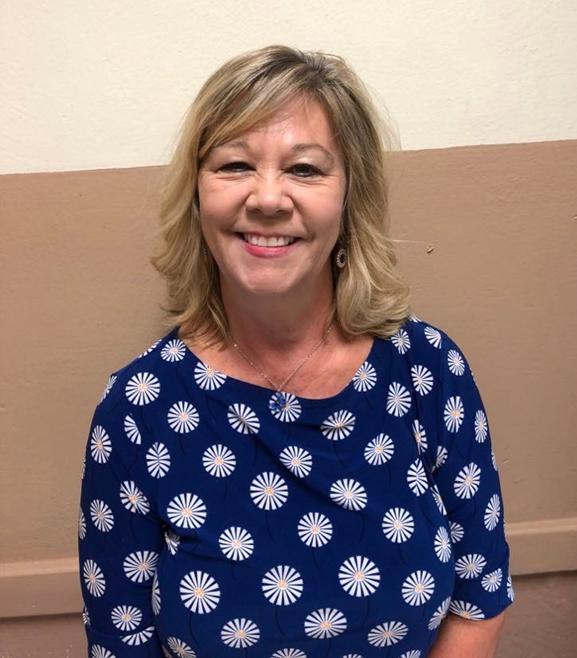 Donna Moreland - School Counselor
I'm Donna Moreland.  I  have worked at Catholic Charities for the past 21 years and have provided school counseling services at Prince of Peace for the past 15 years and at St. Agnes for 23 years.
I will visit all of Prince of Peace Classrooms at the beginning of the school year.  When needed, I can help students for any type of mental health concern related to behavior, educational struggles, social skill needs, emotional issues, family and adjustment issues, etc.
I received my Master's Degree in Social Work from UK and my Bachelor's Degree in Psychology from NKU.  I also have an Associate's Degree in Executive Secretarial Studies from Southern Ohio College.  I have worked in the Social Service field for 25 years and I really enjoy helping children increase their life satisfaction and learn to cope with difficult feelings.
I have two children:  Kyla who is a college senior and Brady who is in the twelfth grade. I enjoy spending time with them biking, traveling, going to festivals & fairs, chasing adventures, and playing with my dogs Sophie and Little Red.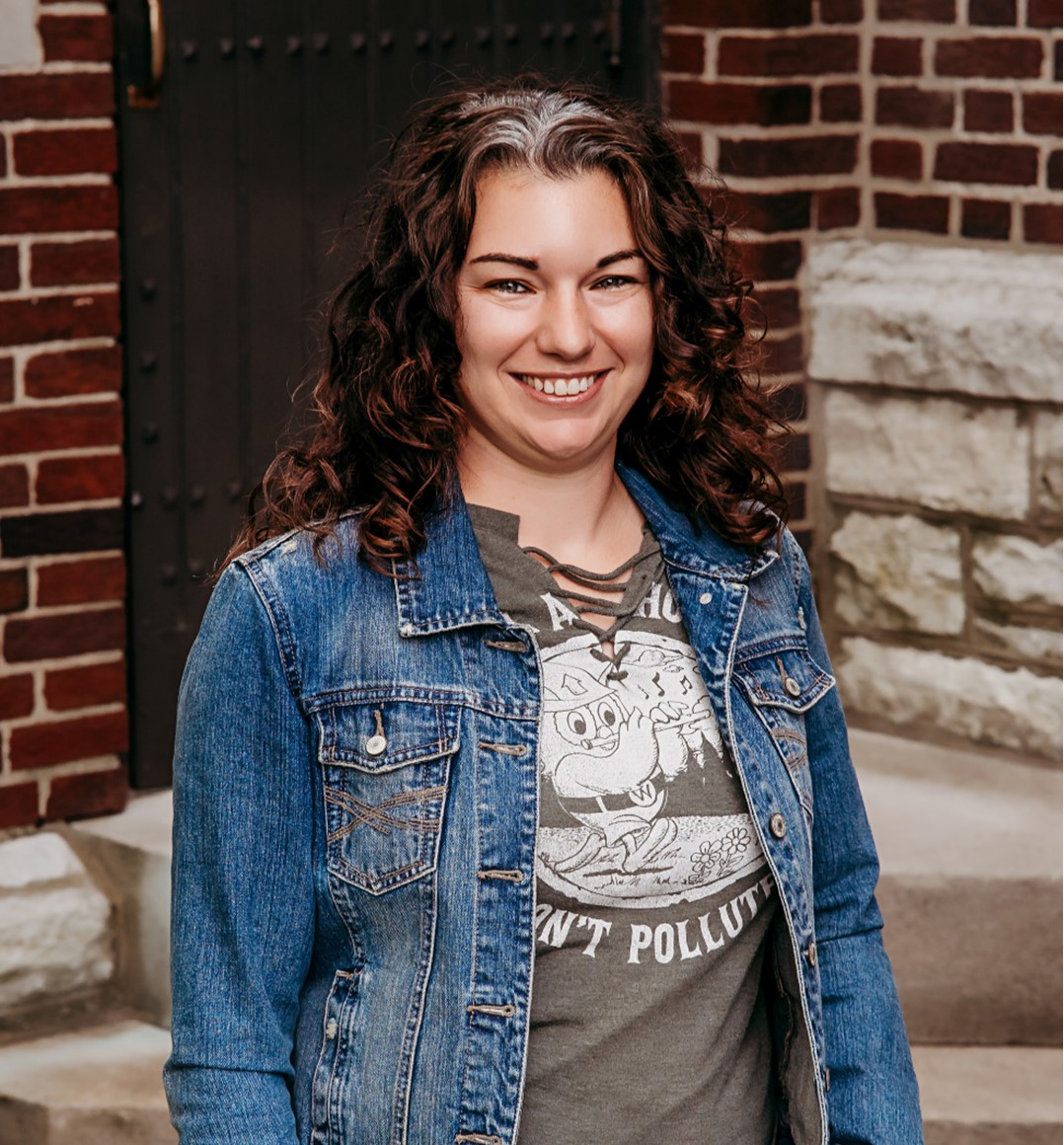 Jackie Ronca - Cafeteria Manager
This is my first year at Prince of Peace.  I have two children who have attended Prince of Peace for several years.  I'm very happy to be here.
Click here for our Menu and Cafeteria Information
Technology Teacher. Art Teacher & Webmaster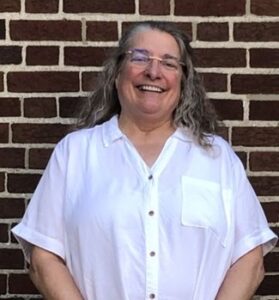 0
I'm so excited to be returning to Prince of Peace Catholic School for my 5th year.  The students and staff have captured my heart.  There's no place like it in the world!
Last year I was the Technology Teacher for our K-8 students.  This year I will be the Technology Teacher and will also be the Art Teacher for our K-8 students!   I'm also the Webmaster which means I help keep our webpage up-to-date.
During my 33 years in education, I have been a regular classroom teacher, a Technology Resource Teacher, and a Math Specialist in both the Catholic and Public Schools.    I have a Master's Degree in Elementary Education, a Bachelor's Degree in Fine Arts & Art Education, as well as National Certification in Elementary Education (Rank 1).
In my free time, I play in a country music band, tune pianos, and enjoys painting and drawing.  I'm an amateur conchologist (collecting and studying shells). My collection contains sea shells from all over the world!
Email: ccool@popcov.com      Please email me with corrections, questions and concerns about our webpage.  Thank you.